The culinary school offers Chicago residents a place where they can taste the budding skills of soon-to-be chefs in training. A portion of guest gratuity from the Dining room are put in a student scholarship fund.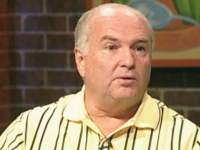 Craig Crawford
National Sales Manager,
Craig recommended Kendall College Dining Room and says it's not just a classroom, it's a very fine restaurant.
Craig recommends:
Kendall College Dining Room
Matt Harvat
CEO,
Matt thought it was a wonderful experience and he'll definitely go back.
Matt recommends:
Pepper Lounge (closed)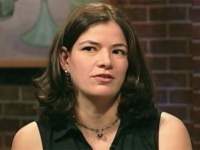 Yolie Miramontes
Marketing Coordinaator,
Yolie liked the atmosphere and says it's a great place for desserts.
Yolie recommends:
Nuevo Leon (closed)

Hours
Open for lunch Monday through Friday and dinner Tuesday through Saturday.