Nuevo Leon (closed)
41.857564000000
-87.664344000000
Nuevo Leon Restaurant opened in the heart of Pilsen Mexican community by the Gutierrez family in 1962.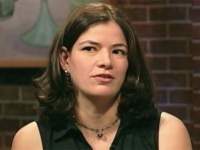 Yolie Miramontes
Marketing Coordinaator
Yolie recommended Nuevo Leon and says it's a piece of Mexico on 18th Street.
Yolie recommends: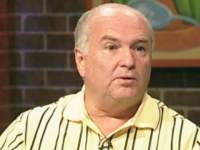 Craig Crawford
National Sales Manager
Craig feels you need to go with someone who knows what to orde
Craig recommends: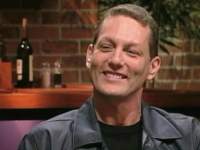 Matt Harvat
CEO
Matt would not go back because he didn't find any excitement in the food.
Matt recommends:
Hours
Nuevo Leon is closed.