3411 North Halsted Street
Chicago,
IL
60657
(773) 935-6696
A meat free Chicago institution. Serving vegan & raw foods, organic beers & wines and margaritas.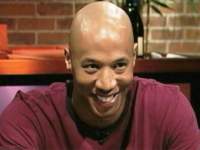 Samuel Holloway
Firefighter,
Samuel recommends Chicago Diner and says he loves the healthy comfort food.
Samuel recommends:
Chicago Diner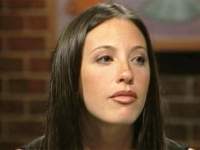 Lisa Jacobson
Teacher,
Lisa feels you will enjoy yourself even if you are not a vegetarian.
Lisa recommends:
N9NE (closed)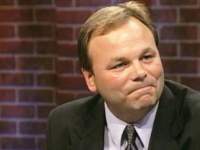 Bob Wichlinski
President & CEO, Crown Point, IN
Bob thinks it's affordable and lots of fun!
Bob recommends:
Louis' Bon Appetit (closed)

Hours
Open daily for brunch and dinner.
Reservations
Not Accepted