Set in a restored mansion, with Victorian decor that dazzles, this country French beauty has a loyal following. A great meal at a great value.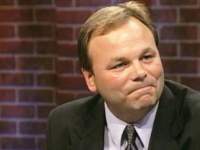 Bob Wichlinski
President & CEO, Crown Point, IN
Bob recommended Louis' because you'll walk away with memories that'll last a lifetime.
Bob recommends:
Louis' Bon Appetit (closed)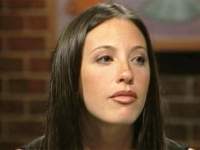 Lisa Jacobson
Teacher,
Lisa says it's worth the drive, and you'll have a good time.
Lisa recommends:
N9NE (closed)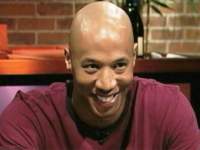 Samuel Holloway
Firefighter,
Excellent food, the price is right, can't say anything bad about it.
Samuel recommends:
Chicago Diner