N9NE mixes the best elements of a classic Chicago steakhouse with a contemporary American flair in both the menu and design.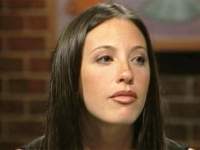 Lisa Jacobson
Teacher,
Lisa recommended N9ne and said it's like going on vacation, but staying in Chicago.
Lisa recommends:
N9NE (closed)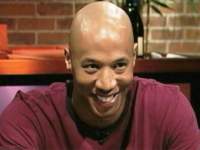 Samuel Holloway
Firefighter,
Samuel felt the food was excellent and the atmosphere beautiful.
Samuel recommends:
Chicago Diner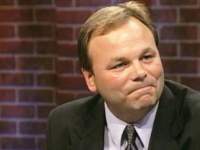 Bob Wichlinski
President & CEO, Crown Point, IN
Bob felt a little out of place, but says if you are in your twenties or thirties, go have a good time!
Bob recommends:
Louis' Bon Appetit (closed)

Hours
Monday through Wednesday 11:30 AM to 10:00 PM; Thursday & Friday from 11:30 AM to midnight; Closed on Sundays