616 N Rush St.
Chicago,
IL
60611
(312)660-6000
David Burke's Primehouse (closed)
41.8931332
-87.6257722
David Burke's Primehouse has become the quintessential Modern Classic American steakhouse with meats dry-aged on the premise in a salt-tiled aging room.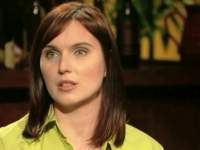 Ania Garratt
Marketing Coordinator,
Ania says if you like steaks and don't mind dropping a little money- then go for it!
Ania recommends:
Friendship Chinese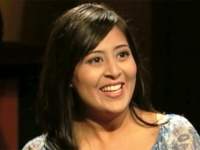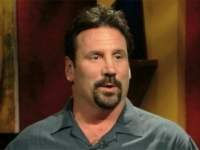 George Triantafill
Bodyguard,
George loved the food, but thought it was a little on the pricy side.
George recommends:
Pier 5736 (closed)

Hours
Open for breakfast, lunch and dinner daily.