300 N. LaSalle St.
Chicago,
IL
60654
(312) 329-1800
Chicago Cut puts an upscale, modern twist on the traditional steakhouse with beautiful views and an unmatched wine list.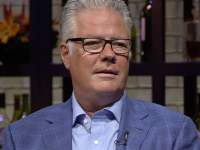 Terry Lavin
Judge, Chicago
Terry recommends it for an energetic Chicago Steak House with phenomenal food.
Terry recommends:
Chicago Cut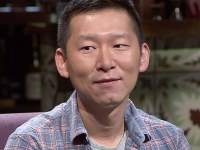 Young Choi
Business Analyst, Chicago
Young thought it was a cut above the rest with a comfortable environment.
Young recommends:
Katy's Dumpling House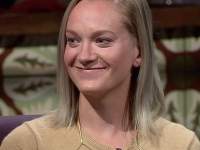 Angela Klipp
Urban Farm Co-owner, Chicago
Angela thought the view and wine list paired well with her meal.
Angela recommends:
Café Marie-Jeanne (CLOSED)