1001 N. California Ave.
Chicago,
IL
60622
(773) 904-7660
Café Marie-Jeanne (CLOSED)
41.8994323
-87.6964567
Café Marie-Jeanne is a cozy French café serving breakfast, lunch, and dinner. They also have a wine bar and a deli counter.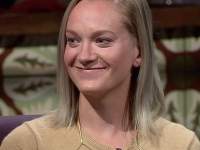 Angela Klipp
Urban Farm Co-owner, Chicago
Angela recommends it for a welcoming environment with great food, morning, noon, or night.
Angela recommends:
Café Marie-Jeanne (CLOSED)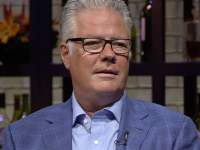 Terry Lavin
Judge, Chicago
Terry loved it and said it was a "Humboldt Park home run."
Terry recommends:
Chicago Cut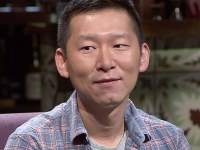 Young Choi
Business Analyst, Chicago
Young enjoyed the menu and said everything he ate was great.
Young recommends:
Katy's Dumpling House