66 W Kinzie St
Chicago,
IL
60654
312-284-4990
RPM Steak is a traditional steakhouse with a modern twist. Not only do they serve prime cuts of meat, they also feature a raw-bar and a craft cocktail program.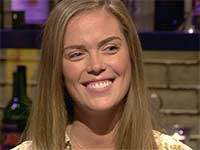 Danielle Prigge
Account Executive, Chicago
Danielle recommends it for excellent ambiance and exquisite cuisine for special occasions.
Danielle recommends:
RPM Steak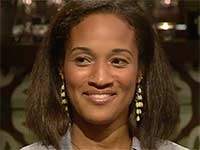 Brittany Barton
Educator, Chicago
Brittany wasn't pleased with her entrée but thought the dessert was phenomenal.
Brittany recommends:
Pisolino (CLOSED)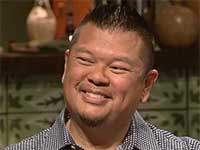 Ron Perez
IT Consultant, Chicago
Ron was pleasantly surprised with his delicious lunch and enjoyed the space and atmosphere.
Ron recommends:
Crisp

Hours
Mon-Fri: 11 am – 12 am; Sat-Sun: 4 pm – 12 am