Meaning nap in Italian, Pisolino is a relaxed casual eatery featuring pizza and pasta. The husband and wife team aim to make their guests comfortable and happy.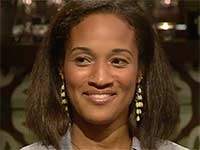 Brittany Barton
Educator, Chicago
Brittany recommends it for tasty pizzas and pastas that always leave her taste buds happy.
Brittany recommends:
Pisolino (CLOSED)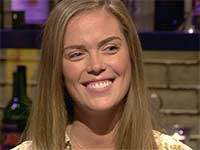 Danielle Prigge
Account Executive, Chicago
Danielle thought it was a wonderful hidden gem with exceptional Italian fare.
Danielle recommends:
RPM Steak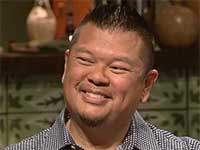 Ron Perez
IT Consultant, Chicago
Ron absolutely loved the restaurant and said it reminded him of being in Italy.
Ron recommends:
Crisp