233 N Canal St.
Chicago,
IL
60606
(312) 414-1100
Housemade pasta and steaks served elegantly in a posh 3-story space with unmatched views of the Chicago skyline and river.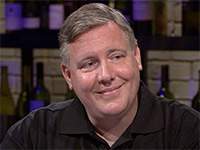 James Mahlo
Attorney, Chicago
James recommends Gibsons Italia for house-made pasta, exquisite steak, and spectacular view of downtown Chicago.
James recommends:
Gibsons Italia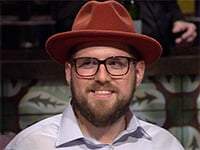 Justin Neagle
Business Development, Chicago
Justin was wowed by the view and the food, but found it a little buttoned-up for his taste.
Justin recommends:
Lillie's Q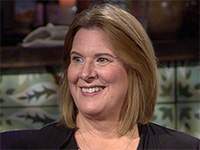 Nancy Emerson
Nurse, Chicago
Nancy loved the food, the view, and the warm and attentive service.
Nancy recommends:
Q Restaurant