Kiki's Bistro (CLOSED)
41.899197900000
-87.636137800000
This River North loft blends a French country-side decor with contemporary flavors. Go in for a businessman packed lunch, or hold out for a more leisurly dinner.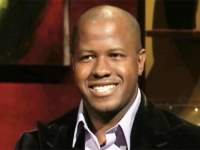 Eric Johnson
Software Engineer
Eric thought it was a very romantic place to eat.
Eric recommends: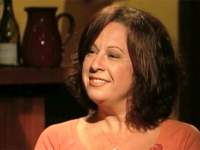 Jacqueline Roig
Clinical psychologist
Jacqueline recommends it and said it was the perfect mix of simple and elegant.
Jacqueline recommends: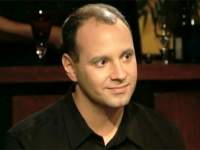 Nick Ribaudo
School Counselor
Nick felt some of the food didn't quite meet his expectations.
Nick recommends:
Hours
Kiki's Bistro is closed.