1504 E. 55th Street
Chicago,
IL
60615
(773) 493-1394
White walls house this tucked away French treasure! Situated in the courtyard of the Hyde Park Shopping Center, at the corner of East 55th Street and Lake Park Boulevard, la petite folie offers a classic French food and wine for lunch and dinner.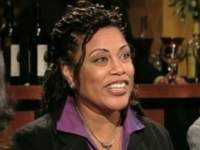 Connie Robinson
Pediatric Nurse,
Connie says her pick is one of the best-kept secrets in Chicago.
Connie recommends:
La petite folie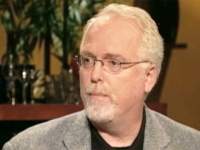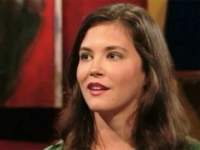 Laura Bromann
Researcher,
Laura said it was a classy spot perfect for a special occasion.
Laura recommends:
Irazu

Hours
Open Tuesday through Friday for lunch and Tuesday through Sunday for dinner.