Irazu
41.915504600000
-87.685095300000
A small and green ladden Costa Rican restaurant that draws a wide variety of guests who come for the restaurants authenticity and charm.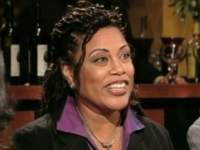 Connie Robinson
Pediatric Nurse
Connie was blown away by the explosive flavors.
Connie recommends:
Jerry Sullivan
Clinical Psychology
Jerry said the casada was great, but didn't love the ceviche or the flan.
Jerry recommends: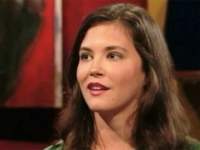 Laura Bromann
Researcher
Laura recommends it for a taste of the city's only Costa Rican restaurant.
Laura recommends:
Hours:
Open for lunch and dinner Monday through Saturday.