1865 N. Milwaukee
Chicago,
IL
60647
(773) 252-5687
A small and green ladden Costa Rican restaurant that draws a wide variety of guests who come for the restaurants authenticity and charm.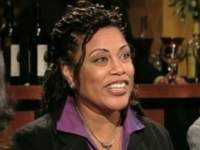 Connie Robinson
Pediatric Nurse,
Connie was blown away by the explosive flavors.
Connie recommends:
La petite folie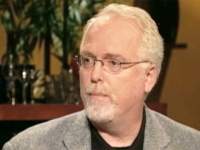 Jerry Sullivan
Clinical Psychology,
Jerry said the casada was great, but didn't love the ceviche or the flan.
Jerry recommends:
Green Dolphin Street (Closed)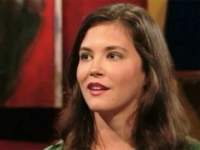 Laura Bromann
Researcher,
Laura recommends it for a taste of the city's only Costa Rican restaurant.
Laura recommends:
Irazu

Hours
Open for lunch and dinner Monday through Saturday.
Reservations
Not Accepted