Green Dolphin Street (Closed)
41.921761600000
-87.669101500000
Once a jazz club and restaurant, Green Dolphin has become a jazz club a couple of nights a week, a nightclub on the weekends and a private event space with in-house catering the rest of the time.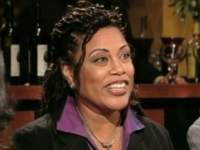 Connie Robinson
Pediatric Nurse
Connie was disappointed in the menu, but says it's the best jazz in Chicago.
Connie recommends:
Jerry Sullivan
Clinical Psychology
Jerry said his pick is a combination of fantastic food and terrific jazz.
Jerry recommends: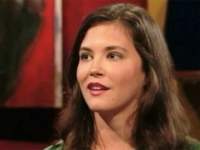 Laura Bromann
Researcher
Laura didn't love the food, but would go back for cocktails and dessert.
Laura recommends:
Hours
Green Dolphin Street is closed.