Upscale American dining with small town charm.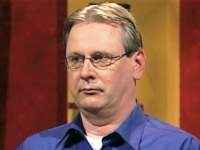 Michael Hayduk
Periodontist,
Michael recommends Miller Bakery Cafe and says that it's fantastic fine dining for Indiana, Chicago or anywhere else.
Michael recommends:
Miller Bakery Cafe (CLOSED)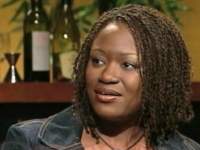 Maureen Jenkins
Writer,
Maureen found that the food and the ambiance made it worth the trip.
Maureen recommends:
Cafe Laguardia (closed)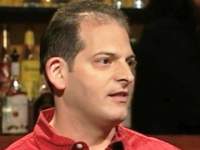 Juan DiLeoRazuk
Phisical Therapist,
Juan didn't like everything he ate, but thought it was a perfect place for a celebration.
Juan recommends:
Maza (closed)

Hours
Open for lunch Tuesday through Thursday and for dinner Tuesday through Sunday.
Reservations
Reservations are accepted.