Miller Bakery Cafe (CLOSED)
Upscale American dining with small town charm.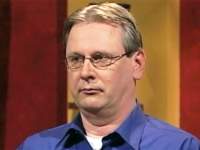 Michael Hayduk
Periodontist
Michael recommends Miller Bakery Cafe and says that it's fantastic fine dining for Indiana, Chicago or anywhere else.
Michael recommends: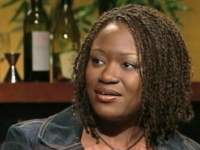 Maureen Jenkins
Writer
Maureen found that the food and the ambiance made it worth the trip.
Maureen recommends: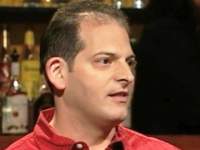 Juan DiLeoRazuk
Phisical Therapist
Juan didn't like everything he ate, but thought it was a perfect place for a celebration.
Juan recommends:
Hours
Miller Bakery Cafe is closed.
Reservations:
Reservations are accepted.