Kuma's Corner
41.939543900000
-87.700450300000
A Logan Square hot spot that offers American classic comfort food. Kuma's tries to provide an upscale ambience without appearing too pretentious.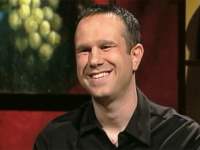 Dave Derkowski
Music Executive
Dave says it's a rockin' spot with surprisingly good food.
Dave recommends: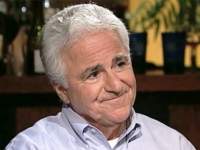 Leonard Amari
Attorney
Leonard had a mixed experience, but says it's not his cup of tea.
Leonard recommends: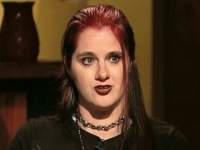 Pam Batista
Artist
This was Pam's pick for gourmet burgers while listening to metal.
Pam recommends:
Hours:
Open for lunch and dinner every day.