Head Chef John Anders marries wine with food at this Wheaton restaurant.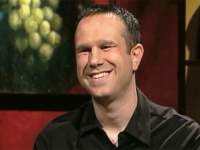 Dave Derkowski
Music Executive,
Dave recommends it and says you've just got to eat it to believe it.
Dave recommends:
Adelle's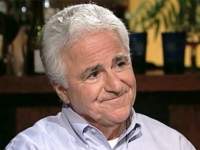 Leonard Amari
Attorney,
Leonard says it's a wonderful dining experience and is looking forward to going back
Leonard recommends:
Fiorentino's (closed)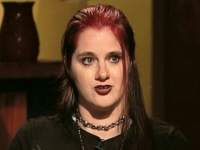 Pam Batista
Artist,
Pam says it's a beautiful place to escape the city.
Pam recommends:
Kuma's Corner