Dishes derived from hearty rural Italian meals root Fiorentino's in a nostalgic peasant style of cooking but also rather time-honored and traditional dishes, prepared using the freshest garlic, basil, imported plum tomatoes and the finest extra virgin olive oil.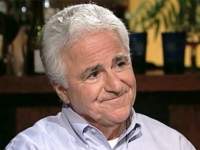 Leonard Amari
Attorney,
Leonard recommends Fiorentino's and calls it a true Sicilian celebration of family dining.
Leonard recommends:
Fiorentino's (closed)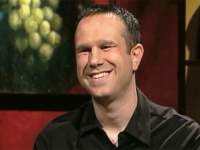 Dave Derkowski
Music Executive,
Dave liked the atmosphere, but felt that the food and service were average.
Dave recommends:
Adelle's

Hours
Open for dinner every day.
Reservations
Accepted, Required on weekends for parties of four or more.