2748 N. Lincoln
Chicago,
IL
60614
(773) 929-9600
The name means appetizer, and they specialize in small plates to tempt your taste buds.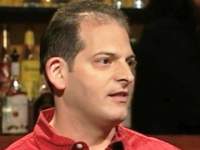 Juan DiLeoRazuk
Phisical Therapist,
Juan recommends it and says that he dares you not to have a delicious meal under the owners watch.
Juan recommends:
Maza (closed)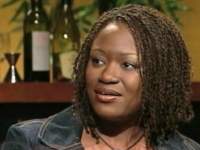 Maureen Jenkins
Writer,
Maureen loved the mix of chic surroundings in a comfortable setting.
Maureen recommends:
Cafe Laguardia (closed)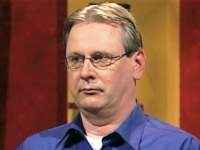 Michael Hayduk
Periodontist,
Michael had his eyes opened to a new and wonderful experience.
Michael recommends:
Miller Bakery Cafe (CLOSED)

Hours
Open for dinner every day of the week.