2111 W. Armitage
Chicago,
IL
60647
(773) 862-5996
This casual, family-owned Cuban restaurant specializes in hearty portions of the house specialty, paella Valencia, made with mild, yellow rice and a mix of meats and seafood.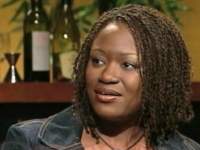 Maureen Jenkins
Writer,
Maureen recommends Cafe Laguardia and says it feels like you're being hugged and loved while you eat.
Maureen recommends:
Cafe Laguardia (closed)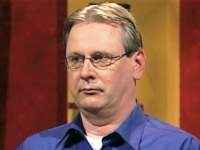 Michael Hayduk
Periodontist,
Michael enjoyed his meal, but says it's the smiling faces that will bring him back.
Michael recommends:
Miller Bakery Cafe (CLOSED)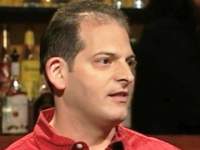 Juan DiLeoRazuk
Phisical Therapist,
Juan says that the mojitos and red snapper are unbelievable.
Juan recommends:
Maza (closed)

Hours
Open for lunch and dinner every day
Reservations
Accepted, No reservations on Friday and Saturday.