4323 W. Addison
Chicago,
IL
60641
773-993-0178
A Cuban fast-food restaurant with a great atmosphere. Bia's specializes in Cuban Sandwiches and prides themselves on their secret family recipes.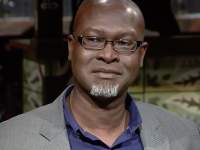 Gino Williams
Photographer, Chicago
Gino loves the atmosphere and was pleased from the moment he walked through the door.
Gino recommends:
Osteria Langhe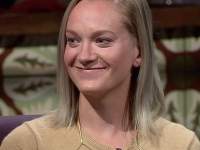 Angela Klipp
Urban Farm Co-owner, Chicago
Angela was impressed with the satisfying portions for the low price.
Angela recommends:
Café Marie-Jeanne (CLOSED)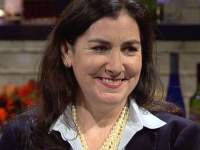 Molly Cavanaugh
Radio Broadcaster, Chicago
Molly thinks the restaurant is adorable, and loved the crunchy bread.
Molly recommends:
Greenhouse Inn