Greenhouse Inn
A pleasant, cheerful place to relax and have lunch served by the friendliest wait-staff in town! They offer a wide variety of choices from the salad bar and hot buffet to the grill to their homemade desserts.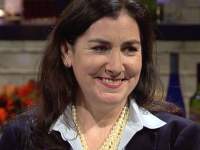 Molly Cavanaugh
Radio Broadcaster, Chicago
Molly recommends Greenhouse Inn for a feel-good brunch spot with fantastic food.
Molly recommends: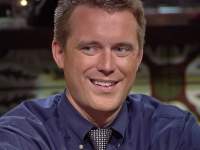 William Ferguson
Teacher, Chicago
William had a wonderful experience and enjoyed the buffet.
William recommends: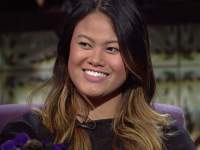 Christine Torres
Vice President, Chicago
Christine appreciated the good, simple eats in a loving environment.
Christine recommends: