Serving the best dumplings in town, QXY aims to be unique yet authentic. Along with serving their vast array of dumplings, they also offer classes on how to make them.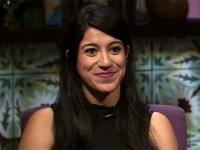 Saiba Arain
Marketing Manager, Chicago
Saiba recommends it for the fresh dumplings with flavorful fillings.
Saiba recommends:
QXY (Qing Xiang Yuan)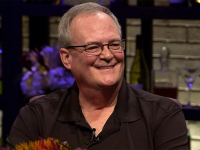 Dave Wiegers
Retired Salesman, Gurnee
Dave loved the delicious food and thought the servers were very helpful.
Dave recommends:
Milwalky Trace (closed)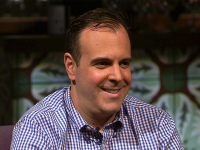 Marcelino Garcia
Director of Community Affairs,
Marcelino thought it was affordable, liked the unique menu, and said it was a good place for family.
Marcelino recommends:
Señor Pan