Miss Saigon aims to bring fresh authentic Vietnamese food to its customers. They bring classic flavors along with new ones seen in Saigon today. BYOB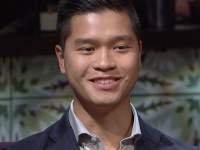 Daniel Nguyen
Data Consultant, Chicago
Daniel recommends it for the best pho in Chicago and other authentic Vietnamese offerings.
Daniel recommends:
Miss Saigon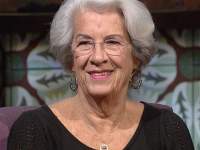 Mary Zavett
Retired Art Teacher, Chicago
Mary enjoyed their simple yet delicious menu and thought the service was top notch.
Mary recommends:
Sofi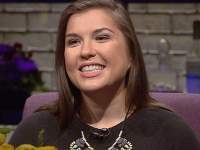 Clare Lane
Reporter, Chicago
Clare said it was a bang for her buck and was pleased with the food.
Clare recommends:
Forbidden Root