Little Bad Wolf
41.983352700000
-87.669063600000
Little Bad Wolf offers an extensive selection of craft beers, artisanal cocktails and wine, while serving upscale bar food. The kitchen is open until a half an hour before close.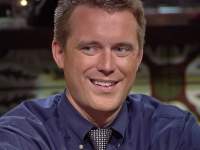 William Ferguson
Teacher, Chicago
William recommends Little Bad Wolf for a fun night out and an eclectic menu that'll please everyone.
William recommends: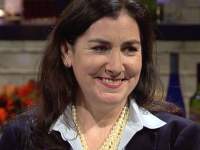 Molly Cavanaugh
Radio Broadcaster, Chicago
Molly loved everything she had, especially her cocktail.
Molly recommends: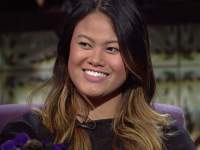 Christine Torres
Vice President, Chicago
Christine was blown away by the burger, and said it was a nice neighborhood spot.
Christine recommends: