Dixie Kitchen (Barack Obama Special) (closed)
41.800164000000
-87.588687500000
Dixie Kitchen & Bait Shop Hyde Park is the original location of this popular Cajun, Creole, and Southern restaurant known for its Gumbo and Catfish and the inspiration for opening Dixie Kitchens in Evanston and Lansing.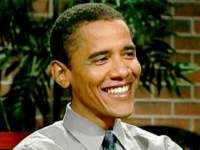 Barack Obama
Illinois Senator, Chicago
Barack recommends Dixie Kitchen for a tasty meal and a terrific value.
Barack recommends: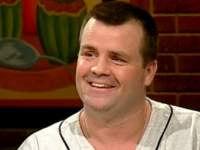 Kevin O'Grady
Firefighter, Chicago
Kevin says it was a new and excellent experience.
Kevin recommends: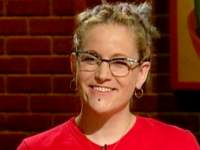 Karen Craig
Assistant Buyer, Chicago
Karen loved the blackened catfish and the friendly service.
Karen recommends: