Hidden Manna Cafe serves customers a hearty Cajun/Creole inspired menu, featuring iconic mainstays such as gumbo and jambalaya in a low-key, cozy environment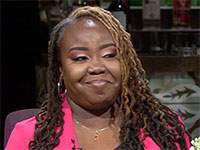 Crystal Braboy
Director of Human Resources, Matteson
Crystal recommends Hidden Manna Cafe for Creole/Cajun dishes and warm service.
Crystal recommends:
Hidden Manna Cafe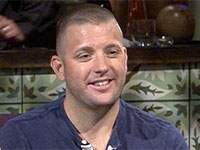 Michael Richied
Firefighter, Chicago
Michael had a great dining experience that was enriched by the unique building and hospitality.
Michael recommends:
Swift & Sons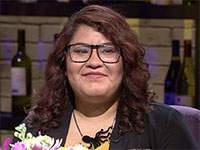 Quetzalli Castro
CPS Teacher, Chicago
Quetzalli enjoyed the live music performances, the crowd, and comfort food staples.
Quetzalli recommends:
Mi Tocaya Antojería

Hours
Mon-Thu 9am-3 pm; Fri-Sat 9 am-10 pm; Sun 10 am-5 pm
Reservations
For large parties