1525 W. 79th Street
Chicago,
IL
60601
(773) 994-6375
Lagniappe Creole Cajun Joynt (closed)
41.7501772
-87.6620239
Seasonal full-service Riverwalk concession (with wait staff), which is an offshoot of Auburn Greshama's Lagniappe Creole Cajun Joynt, specializes in Creole and Cajun fare. The opening menu includes dishes such as Cajun chicken wings and waffles (they call them wangs and waffles), jambalaya, fried green tomatoes, blackened chicken and po'boys.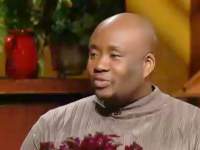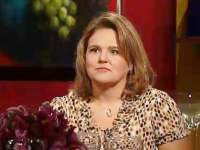 Kristen Hanson
Production Services Manager,
Kristen wasn't completely won over, but says she'll go back to try the wings and waffles.
Kristen recommends:
Over Easy (CLOSED)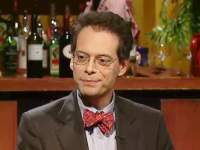 Adolfo Laurenti
Economist,
Adolfo calls it a fun experience and says he'll definitely go back.
Adolfo recommends:
Follia (closed)