Tank Noodle
This is the place for beef Pho - a noodle soup with beef broth, rice noodles, fresh bean sprouts, fresh basil and cilantro, jalapenos and lime wedges. Try a wide variety of Chinese and Vietnamese cuisine within the large dining room.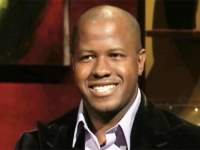 Eric Johnson
Software Engineer
And Eric says it's a very exotic, out of the box experience.
Eric recommends: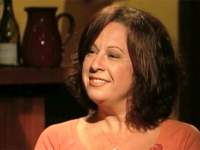 Jacqueline Roig
Clinical psychologist
Jacqueline didn't have a great experience with the food or service.
Jacqueline recommends: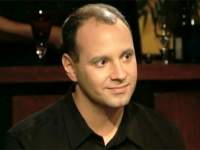 Nick Ribaudo
School Counselor
This was Nick's pick for a fresh, light and delicious dinner.
Nick recommends:
Hours:
Open for breakfast, lunch, and dinner every day except Wednesday.