2856 N. Clark Street
Chicago,
IL
60657
(773) 275-2327
Sunset Pho Caffe offers authentic Vietnamese food sometimes paired with Croatian flair. Pho is their specialty but the Yugoslavian sausage is just as special.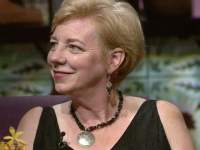 Kate Johnston
Choir Director, Chicago
Kate recommends it for the unique blend of foods with a homey atmosphere.
Kate recommends:
Sunset Pho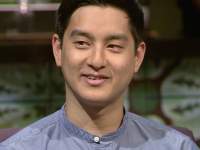 Tim Vu
Program Coordinator, Chicago
Tim loved trying the Vietnamese food he grew up eating with a Croatian twist.
Tim recommends:
Kabobi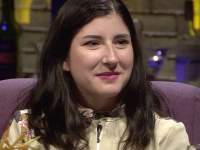 Ashley Demma
Marketing Manager, Chicago
Ashley was pleased with the comfort food and the relaxed vibe.
Ashley recommends:
Cindy's

Hours
Mon: 4 pm – 11 pm; Closed Tuesdays; Wed – Thu: 4 pm – 11 pm; Fri: 3 pm – 12 am; Sat: 11 am – 12 am; Sun: 10 am – 11 pm
Reservations
Call for reservations.