Amidst cozy and classy interiors at Thai Pastry & Restaurant, they serve authentic Thai cuisine, a creative combination of delicate herbs and distinctive spices, market-fresh ingredients and delicious tastes plus selections of homemade Thai pastry.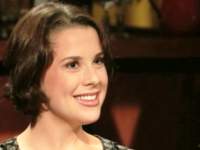 Miggie McCurry
Event Planner,
Miggie says Thai Pastry is great for fabulous Thai food.
Miggie recommends:
Thai Pastry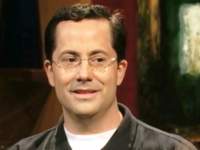 Mark DiGregorio
IT Director,
Mark says he loves the food and you can't beat the price.
Mark recommends:
La Piazza (closed)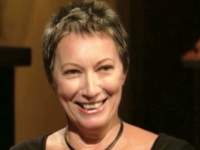 Adine Liebowitz
Server,
Adine wasn't wowed by what she ate, but will give it another chance.
Adine recommends:
Chef's Station

Hours
Open for lunch and dinner every day of the week.