Stained Glass Bistro (CLOSED)
Fine dining in a relaxed, urban atmosphere. Seasonal American cuisine combines tradition and international flavors that compliment the global wine list.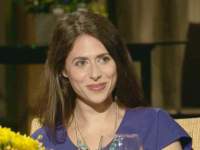 Sarah Beren
Nonprofit Fundraiser, Chicago
Sara recommends Stained Glass Bistro says they have seasonal flavors that can't be beat.
Sarah recommends: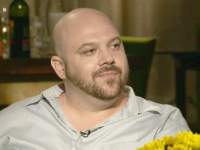 Monte LeMonte
Actor, Chicago
Monte loved the 'stuff wrapped in bacon.'
Monte recommends: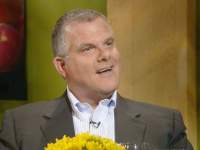 Wilfred Van Gorp
Neuropsychologist, Chicago
Wilfred thought they had a great wine selection and a talented chef.
Wilfred recommends:
Hours
Stained Glass Bistro is closed.