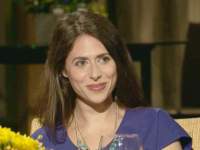 Sarah Beren
Nonprofit Fundraiser, Chicago
Sara recommends Stained Glass Bistro says they have seasonal flavors that can't be beat.
Sarah recommends:
Stained Glass Bistro (CLOSED)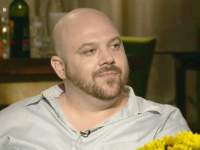 Monte LeMonte
Actor, Chicago
Monte loved the 'stuff wrapped in bacon.'
Monte recommends:
Cafe Central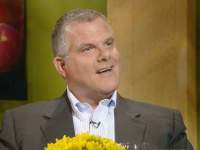 Wilfred Van Gorp
Neuropsychologist, Chicago
Wilfred thought they had a great wine selection and a talented chef.
Wilfred recommends:
Blue 13 (closed)

Hours
Sunday-Thursday: 5 pm - 9 pm, Friday & Saturday: 5 pm -10 pm