1437 W. Chicago Avenue
Chicago,
IL
60642
(312)-243-6776
Enjoy authentic Puerto Rico food in a comfortable family friendly diner setting.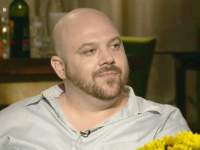 Monte LeMonte
Actor, Chicago
Monte said the restaurant serves old school food and has great people.
Monte recommends:
Cafe Central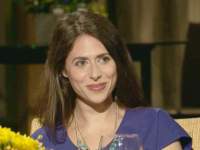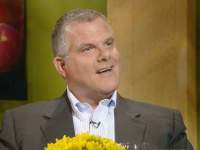 Wilfred Van Gorp
Neuropsychologist, Chicago
Wilfred said the restaurant offers good honest food at honest prices.
Wilfred recommends:
Blue 13 (closed)

Hours
Open daily 9 am – 9 pm
Reservations
Reservations accepted