La Bruquena
41.903161700000
-87.695578100000
La Bruquena serves up authentic Puerto Rican cuisine.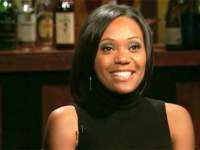 Kimberly Brown
Personal Trainer
This was Kimberly's pick for delicious food that won't break the bank.
Kimberly recommends:
Kevin McConkey
Business Owner
And Kevin loved the drinks, but won't be back for the food.
Kevin recommends: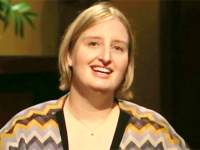 Nora Meany
Graduate Student
Nora says she'll be back to try the steaks.
Nora recommends:
Hours:
Open for lunch and dinner Tuesday through Sunday.