The Elephant Thai
The Elephant Thai serves up traditional Thai cuisine. Relax and enjoy in a bright and welcoming atmosphere.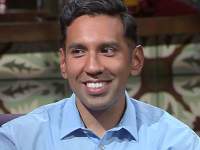 Jose Macias
Development Manager, Chicago
Jose recommends it for fresh Thai cuisine that satisfies every time.
Jose recommends: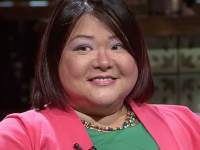 Annie Law
Finance Manager, Chicago
Annie thought the food was hit-or-miss and was looking for more flavor.
Annie recommends: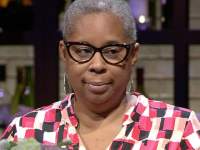 Claudia Perry
Paralegal, Chicago
Claudia appreciated her experience, but wouldn't go out of her way to return.
Claudia recommends: