Boltwood (closed)
Boltwood offers simple and accessible new American food. Go in for a quick bite, or stay for a formal family dinner.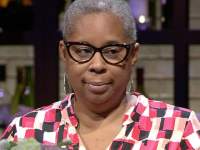 Claudia Perry
Paralegal, Chicago
Claudia recommends it for fresh ingredients, amazing presentation, and perfect flow of service.
Claudia recommends: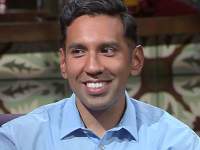 Jose Macias
Development Manager, Chicago
Jose loved the emphasis on seasonal selections, but thought their service could improve some.
Jose recommends: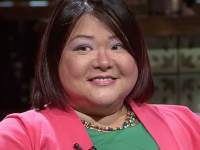 Annie Law
Finance Manager, Chicago
Annie liked her meal and thought it had a dynamic atmosphere.
Annie recommends:
Reservations:
Reservations recommended.