1829 W. Chicago Ave.
Chicago,
IL
60622
(312) 243-1535
A creative and contemporary sushi and Japanese kitchen. Relax and enjoy in the garden-like atmosphere.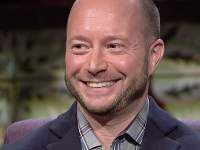 Steve Wilhusen
Financial Advisor, Chicago
Steve recommends it and says it's the best Japanese restaurant in town.
Steve recommends:
Arami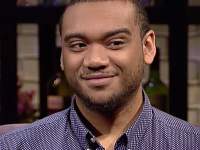 Henry Boyd
Customer Success Manager, Chicago
Henry raved about his superb server, and thought it'd be an excellent date spot.
Henry recommends:
Valois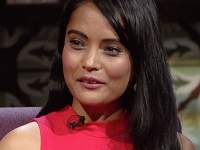 Megha Hamal
Communications Manager, Chicago
Megha appreciated the Zen environment and the beautiful sushi presentations.
Megha recommends:
Chicago Curry House