899 S. Plymouth Court
Chicago,
IL
60605
(312) 362-9999
Nepalese cuisine blends the tastes of Nepal's neighbors, Tibet, Pakistan, India, and Bhutan. Chicago Curry House brings a fresh flavor to the South Loop.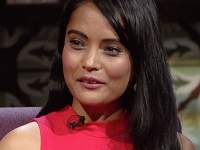 Megha Hamal
Communications Manager, Chicago
Megha recommends it for the authentic Nepalese cuisine that reminds her of her home.
Megha recommends:
Chicago Curry House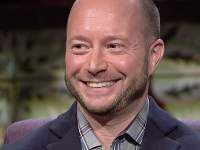 Steve Wilhusen
Financial Advisor, Chicago
Steve was new to the cuisine, but the meal made him excited to try more.
Steve recommends:
Arami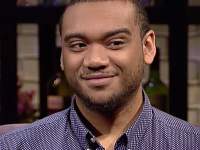 Henry Boyd
Customer Success Manager, Chicago
Henry appreciated the new flavors and had an overall good time.
Henry recommends:
Valois