1518 E. 53rd Street
Chicago,
IL
60615
(773) 667-0647
A counter-service smorgasbord of American comfort food served in a casual, classic space. Valois serves breakfast, lunch, and dinner.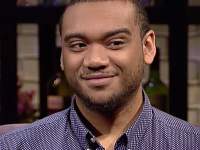 Henry Boyd
Customer Success Manager, Chicago
Henry recommends it because it's a no frills, no fuss place that's a piece of his childhood.
Henry recommends:
Valois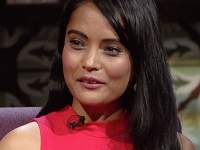 Megha Hamal
Communications Manager, Chicago
Megha thought it was a beautiful mecca of cultural diversity, with OK food.
Megha recommends:
Chicago Curry House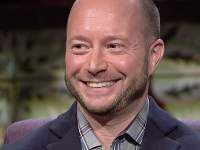 Steve Wilhusen
Financial Advisor, Chicago
Steve said even though the place was packed, the food left much to be desired.
Steve recommends:
Arami