Latin fusion (think Cuba, Spain, Brazil meets the Philippines) is the theme for a vacation from the usual locale. Chef Jimmy Madla brings the flavor, and exciting music sets the stage for your trip to enjoy some of the hottest cuisine and nightlife that Chicago has to offer.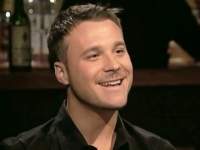 Byron Flitsch
Writer,
Byron recommends it and thinks it's a sexy, sultry place with great mojitos.
Byron recommends:
Coobah (closed)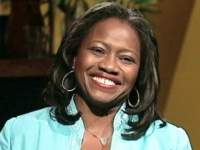 Cynthia Washington
Marketing Director,
Cynthia loved the whole experience, and can't wait to go back.
Cynthia recommends:
Parrot Cage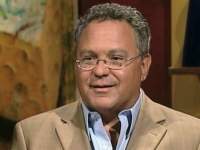 David Dosik
Investment Advisor,
David says it's the place to go if you want to experience food that's truly unique.
David recommends:
Taboun Grill

Hours
Open for lunch and dinner every day.