A strictly kosher restaurant with Israeli and Moroccan influences. Go in on Sunday's for the Yemenite brunch in addition to the regular menu.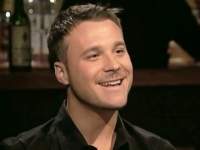 Byron Flitsch
Writer,
Byron liked it for its laid back atmosphere and delicious pita.
Byron recommends:
Coobah (closed)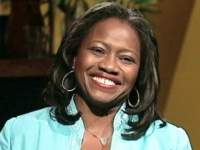 Cynthia Washington
Marketing Director,
And Cynthia said for being out of her comfort zone, she found comfort in the food.
Cynthia recommends:
Parrot Cage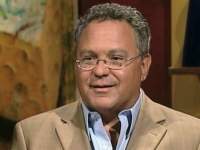 David Dosik
Investment Advisor,
David recommends it and says its an experience in Jewish and Israeli Culture.
David recommends:
Taboun Grill