1924 South State Street
Chicago,
IL
60616
(312) 326-9800
Joe Farina, who spent a decade as the corporate chef of Rosebud Restaurants in addition to a brief stint at Ballo, is behind this South Loop Italian eatery. Farina ditched Palaggi's South Beach inspired decor; now look for two mahogany bars, warm earthy hues and an open kitchen with a tin ceiling.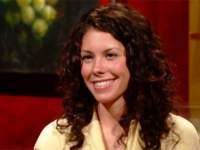 Megan Strater
Sales Manager,
Megan recommends Cafe Bionda for its classy Italian cuisine.
Megan recommends:
Cafe Bionda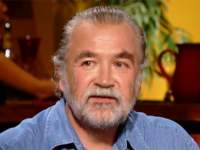 Andy Partak
Architect,
Andy thinks the food was great, but lacked originality.
Andy recommends:
Galway Tribes (closed)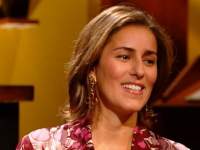 Alexis Stamataky
Journalist,
Alexis says the solid Italian food definitely hit the spot.
Alexis recommends:
Venus (closed)

Hours
Open for lunch and dinner Monday through Sunday.