Galway Tribes (closed)
41.516377900000
-87.851766000000
A cozy and traditional Irish pub that plays Irish music and serves Gaelic/Irish/American fusion grub.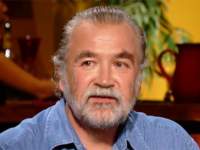 Andy Partak
Architect
Andy recommends Galway Tribes and says it's a total dining event with great beer.
Andy recommends: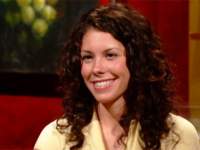 Megan Strater
Sales Manager
Megan says the lamb lolli-chops are worth the trip.
Megan recommends: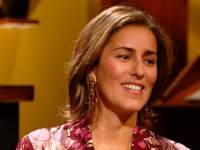 Alexis Stamataky
Journalist
Alexis says she loved the fish 'n' chips
Alexis recommends:
Hours
Galway Tribes is closed.