5402 N. Clark St.
Chicago,
IL
60640
Cozy, casual, funky and romantic; the place to see and be seen. Candlelight, exposed brick, sassy service and fabulous music contribute to the chic New York loft-style atmosphere that has been entertaining the Andersonville community for over 6 years. An eclectic American fare with menu items ranging from filet mignon with a Gorgonzola cream sauce to spaghettini pasta with shrimp, asparagus and roasted tomatoes in a spicy garlic and olive oil.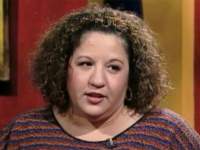 Brenda Machalk
Realtor/Grocery Clerk,
Brenda thought the decor was romantic and appreciated the BYOB option.
Brenda recommends:
Bobak's (closed)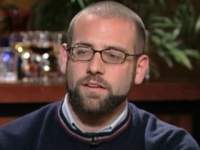 Kevin Coval
Poet,
Kevin liked the singing, spaghettini and the friendly service.
Kevin recommends:
Red Light (closed)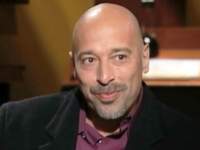 Luis Ortega
TV Director,
Luis recommends it and says it could be a scandal to miss the fantastic food and ambiance.
Luis recommends:
Tomboy (closed)