Red Light (closed)
Red Light, located in the Randolph Street Market District is home to Executive Chef Jackie Shen. The atmosphere is warm and tropical while you view Jackie put her passion into each artful Pan-Asian dish in the exhibition kitchen.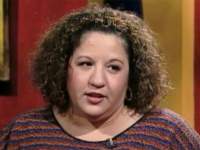 Brenda Machalk
Realtor/Grocery Clerk
Brenda loved his banana cream pie, but wants to go for dinner next time.
Brenda recommends: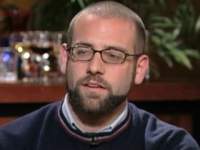 Kevin Coval
Poet
Kevin recommends it for its hip urban atmosphere and exquisite menu.
Kevin recommends: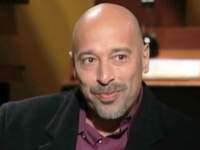 Luis Ortega
TV Director
Luis thought the cosmos and the coconut soup are worth going back for.
Luis recommends:
Hours
Red Light is closed.