100 Burr Ridge Parkway
Burr Ridge,
IL
60632
Bobak's Sausage is a Chicago based company, founded in 1967. We are a USDA meat processor of old world sausages and deli meats in Chicago, nationally and internationally we have an on-site company store offering all the famous Bobak products and much more.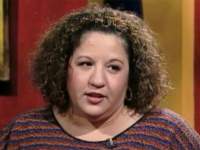 Brenda Machalk
Realtor/Grocery Clerk,
Brenda recommends it for a fun time with great tasty food at a good price.
Brenda recommends:
Bobak's (closed)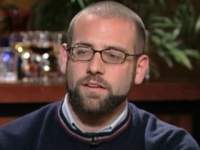 Kevin Coval
Poet,
Kevin was reminded of old-world buffets, but if he goes back, he'd take a wrestling team.
Kevin recommends:
Red Light (closed)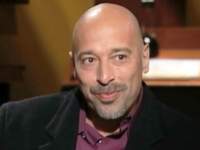 Luis Ortega
TV Director,
Luis thought it was a cut above other buffets and says it's a place to pig out.
Luis recommends:
Tomboy (closed)