5058 W. Armitage Ave
Chicago,
IL
60639
(773) 622-7200
Morena's Kitchen (CLOSED)
41.9170223
-87.7532007
Chef Montes de Oca prepares authentic Dominican food as if it was cooked at home and says her secret is in the seasoning.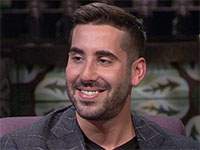 Nick Tsiolis
Supply Chain Sales,
Nick recommends Morena's Kitchen for the hearty and authentic Dominican food at a good price.
Nick recommends:
Morena's Kitchen (CLOSED)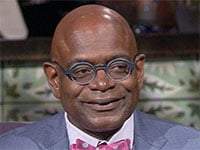 Cedric Thurman
Chief Diversity Officer, Chicago
Cedric says it was excellent soul food but be prepared for a wait.
Cedric recommends:
Monnie Burke's (CLOSED)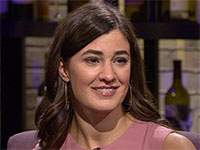 Jennifer Conklin
Director of Account Management, Chicago
Jennifer thought it was tasty food but needed more guidance for ordering.
Jennifer recommends:
Izakaya Mita (CLOSED)