Mexique (closed)
41.895893400000
-87.666011600000
Chef Carlos Gaytan combines his traditional Mexican roots with his knowledge of French cooking techniques to bring creative food to Mexique.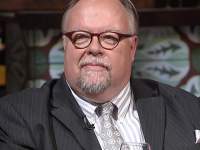 Don Heider
University Dean, Chicago
Don recommends and says the Mexican-French fusion cuisine is inventive but approachable.
Don recommends: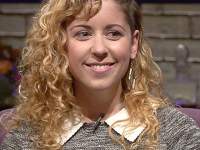 Kristin Nehls
Communications Consultant, Chicago
Kristin was not a fan of the atmosphere, but thought the sauces were divine.
Kristin recommends: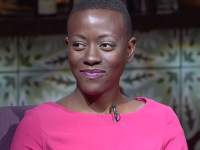 Chinwe Okorafor
Account Manager, Chicago
Chinwe thought it was rich in flavor and enjoyed the beautiful presentation.
Chinwe recommends: