New Star
41.909082300000
-87.812719700000
The family-owned New Star has been in business for over 60 years. They serve Chinese-American cuisine and have added Thai and Japanese fare to their menu.
Anna Marzullo
Sales Executive, Chicago
Anna recommends it because she's been going for years and she loves their fresh Chinese-American cuisine.
Anna recommends: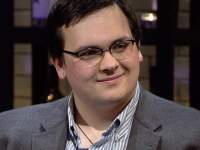 Julian Hayda
Student, Chicago
Julian said him meal was great and the service was surprisingly superb.
Julian recommends: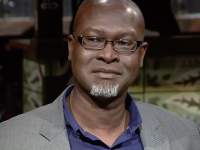 Gino Williams
Photographer, Chicago
Gino liked the extensive menu and welcoming atmosphere.
Gino recommends:
Hours:
Mon – Thu: 11:30 am – 9:30 pm; Fri – Sat: 11:30 am – 10:30 pm; Sun: 12:30 pm – 9:30 pm